PRORITUALS
High Performance Hair Care. Inspired by Nature. Driven by Fashion.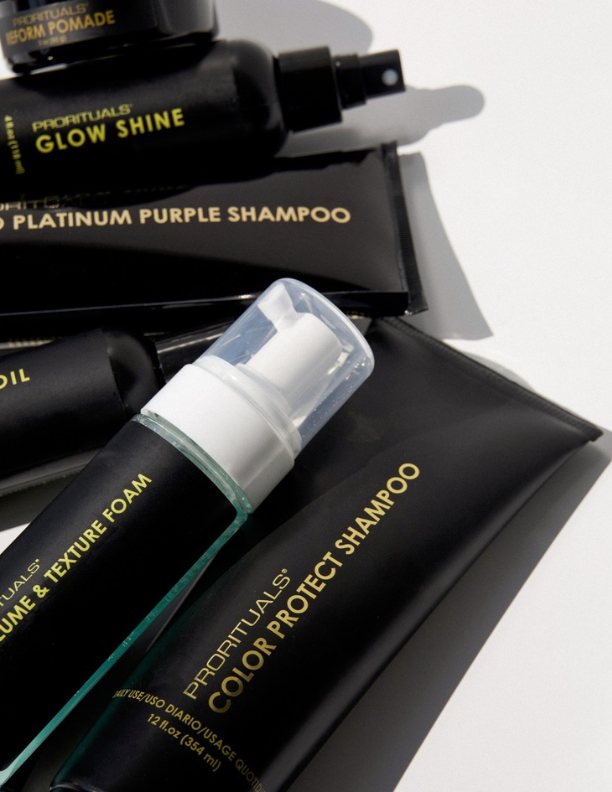 High Performance Hair Care
PRORITUALS is an eco-friendly, stylistically advanced hair care and color line. We feature Paraben and Sulfate-Free formulas inspired by nature and driven by fashion that deliver superior results.
Prorituals Hair Care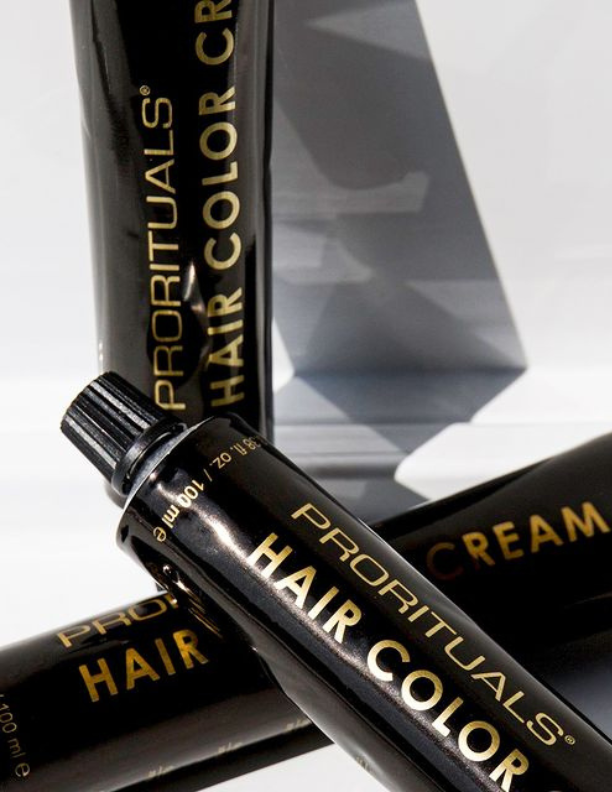 High Performance Hair Color
PRORITUALS hair color is the only color known for patented ChromaPrism™ technology. ChromaPrism™technology allows for deeper, longer-lasting color results that help condition the hair.
Prorituals Color